Fuel prices
| 02/12/2023 | Diesel | Euro 95 | Super 98 |
| --- | --- | --- | --- |
| Price L Lux. € | 1.504 | 1.497 | 1.714 |
| Price L Bel. € | 1.828 | 1.715 | 1.919 |
| Advantage | 0.324 | 0.218 | 0.205 |
| Advantage 40L | 12.96 | 8.72 | 8.20 |
Total Station in Doncols at your service
The first service station in the Grand-Duchy of Luxembourg on the Bastogne to Wiltz road, the Total station in Doncols welcomes you everyday from 7 am to 9 pm. Apart from traditional services, it offers petrol at the pump, 2 stroke mix and 2 fuel pumps for trucks.
Total Doncols
Open 7/7 – from 7am to 9pm
Sundays and public holidays:
from 8 am to 9 pm
+352 26 11 88-1
doncols@arsgroupe.lu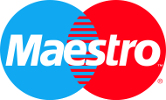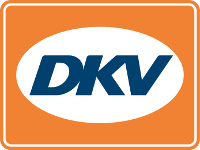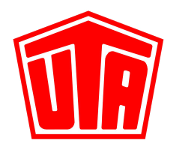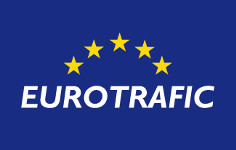 Total Doncols, an ARS Station
For over 35 years the ARS Group has operated service stations in the Grand Duchy of Luxembourg and in Belgium. Our teams welcome you every day to offer you the best service.
Our slogan: "Service with a smile included!"
The services
Take advantage of the Luxembourgish prices, 10 minutes from Bastogne.
The station
Fuels: Diesel, Euro 95, Super 98.
Petrol at the pump.
2 stroke mix.
Ad Blue pumps for cars and trucks
Gas tanks
2 fuel pumps for trucks
Tyre inflator.
Lubricants, windshield washer fluid, antifreeze.
Car products and roadmaps.
Fill up your tank 24 hours a day thanks to the outdoor payment terminal.
Nouveau !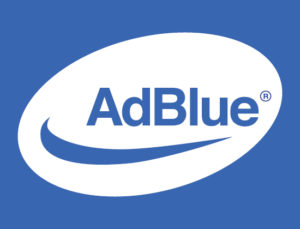 Produit indispensable pour réduire les émissions polluantes des nouveaux véhicules diesel actuels, l'AdBlue® est maintenant disponible aux pompes 14 (voitures) et 15 (camions) à la Station Total de Doncols.
Shop
Tobacco products: cigarettes, rolling tobacco, cigarillos, cigars and high-end cigars in humidor.
Lottery tickets.
Newspapers.
Sandwiches, salads, drinks and food products.
Mobile phone top-up vouchers.
Free Wi-fi.
The ARS fuel card
The ARS Fuel Card for businesses is accepted at the Total Station in Doncols. Nearby, secure, access 24/7 and discounts on your purchases; find out about all your advantages.

Shop&station vouchers
Let your employees enjoy the pleasure of gift vouchers worth €25, the Ticket Shop and Station allows you to refuel and to buy products in the shop.
Administrative information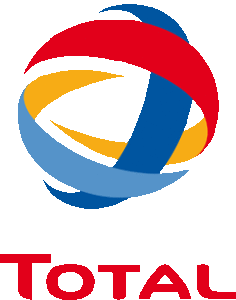 Station TOTAL
Doncols
ARS Exploitation SA